A bouquet of flowers, a book, or shower gel. Gifts you will find in the top 10 lists of ideas for Mother's Day, and all make great gifts. But if you want to be more creative and come up with an original gift this year, especially with the nice weather approaching? Then check out our bicycle bags, baskets, and other bike accessories. All original gifts that will guarantee years of cycling pleasure! 
A bicycle accessory is not only a practical gift but also a way to show your mother that you are really thinking of her. It shows that you truly consider her hobbies and personal style because bicycle bags have long since ceased to be black and dull. They come in all kinds of colors and designs; make your choice depending on what you want to use them for: a bike ride into nature or a day shopping in the city. 
Did we hand you some ideas, but now you need help choosing? No problem; we've listed some suggestions for you.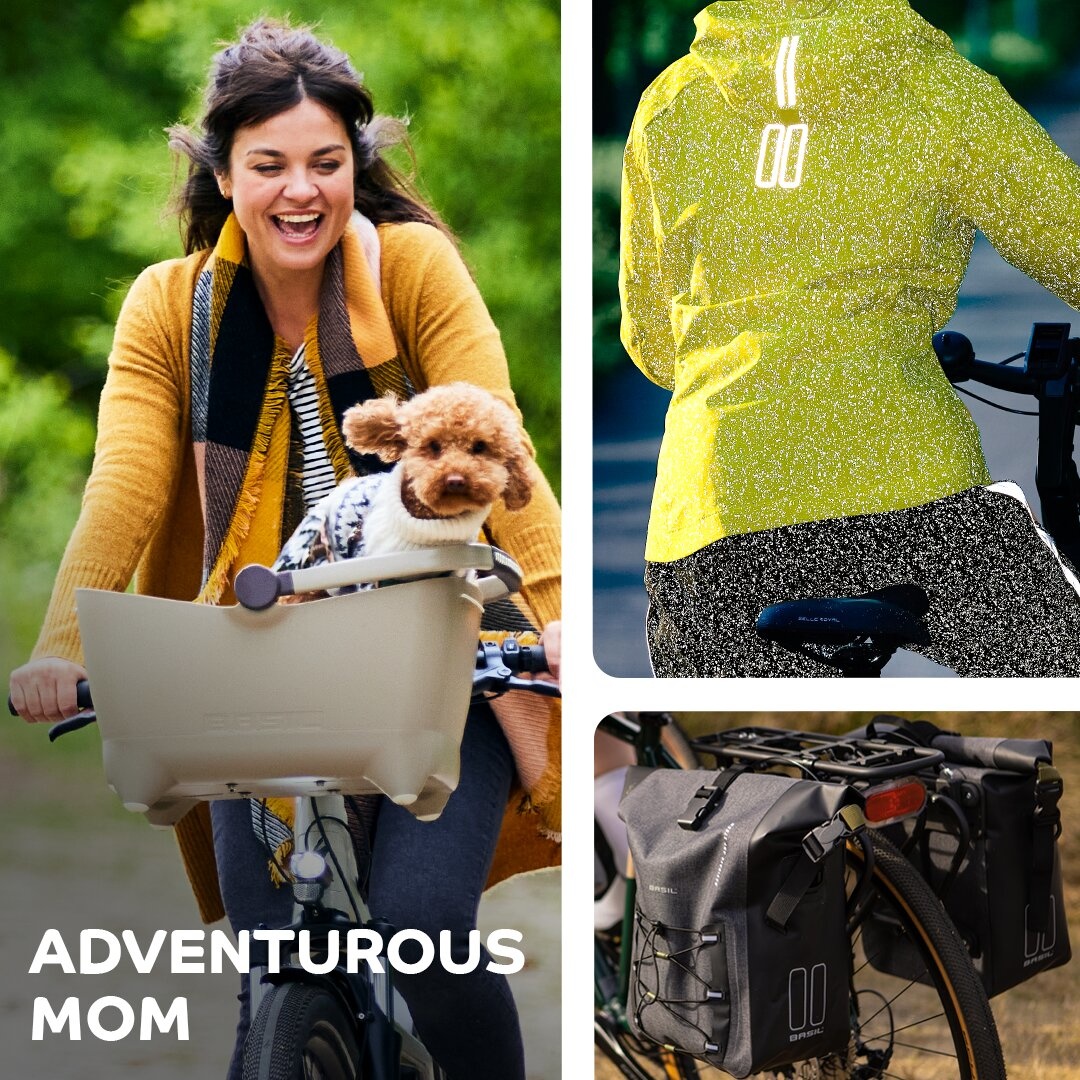 For the adventurous mom: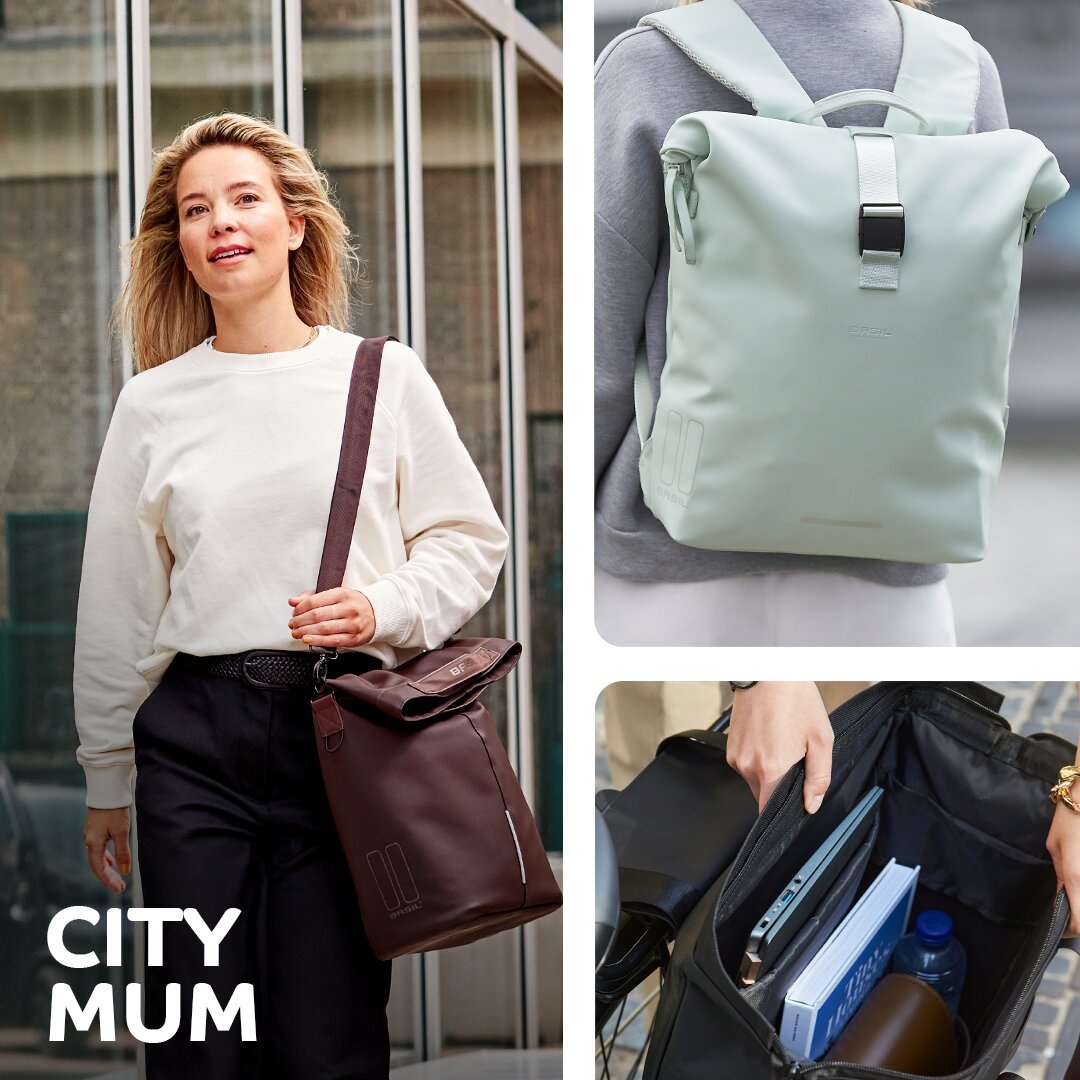 For city moms: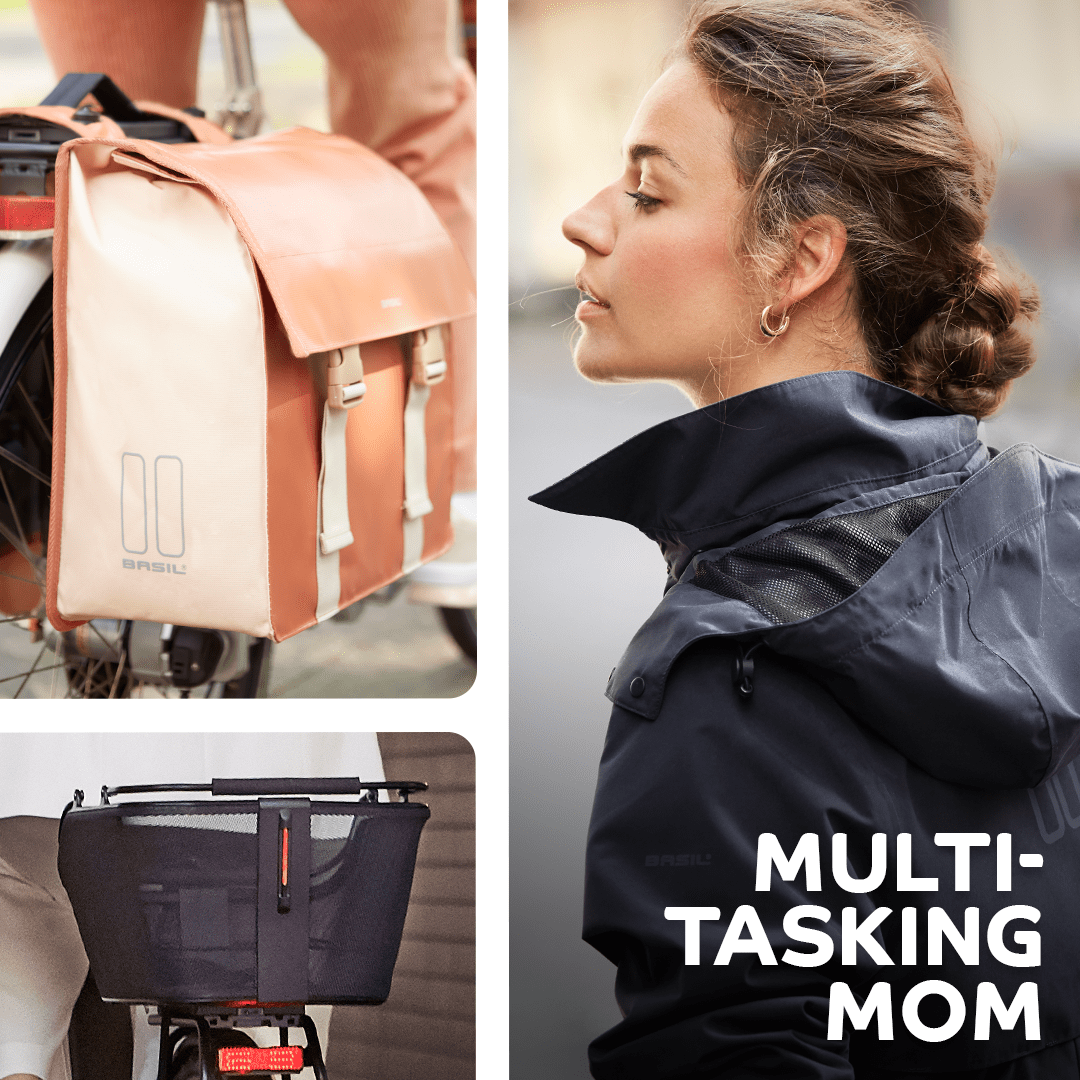 For your multi-tasking mom: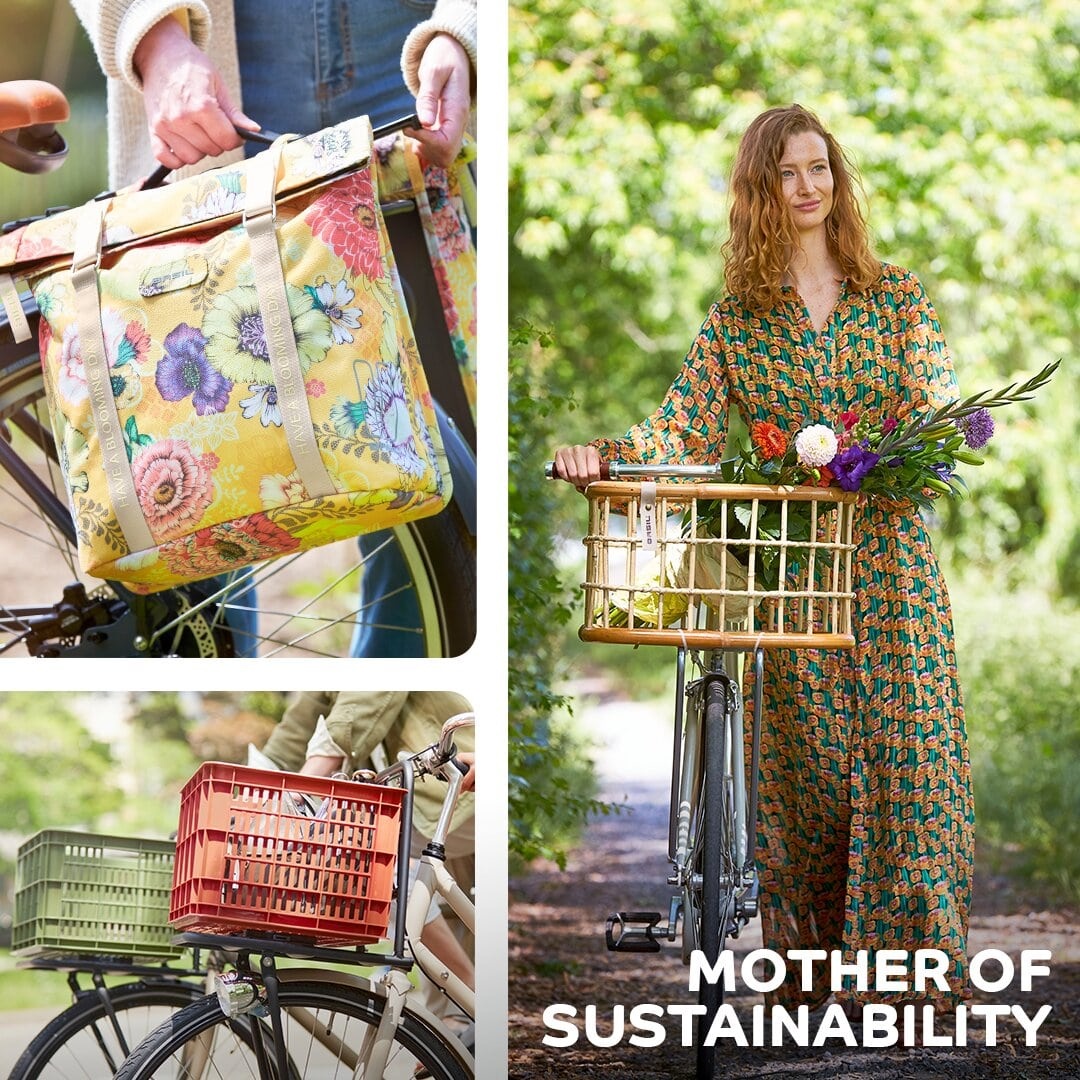 For the mother of sustainability:
And, of course, we have many other beautiful products. Check them out here if you are curious about our other collections. 
We wish you a delightful Mother's Day, enjoy!