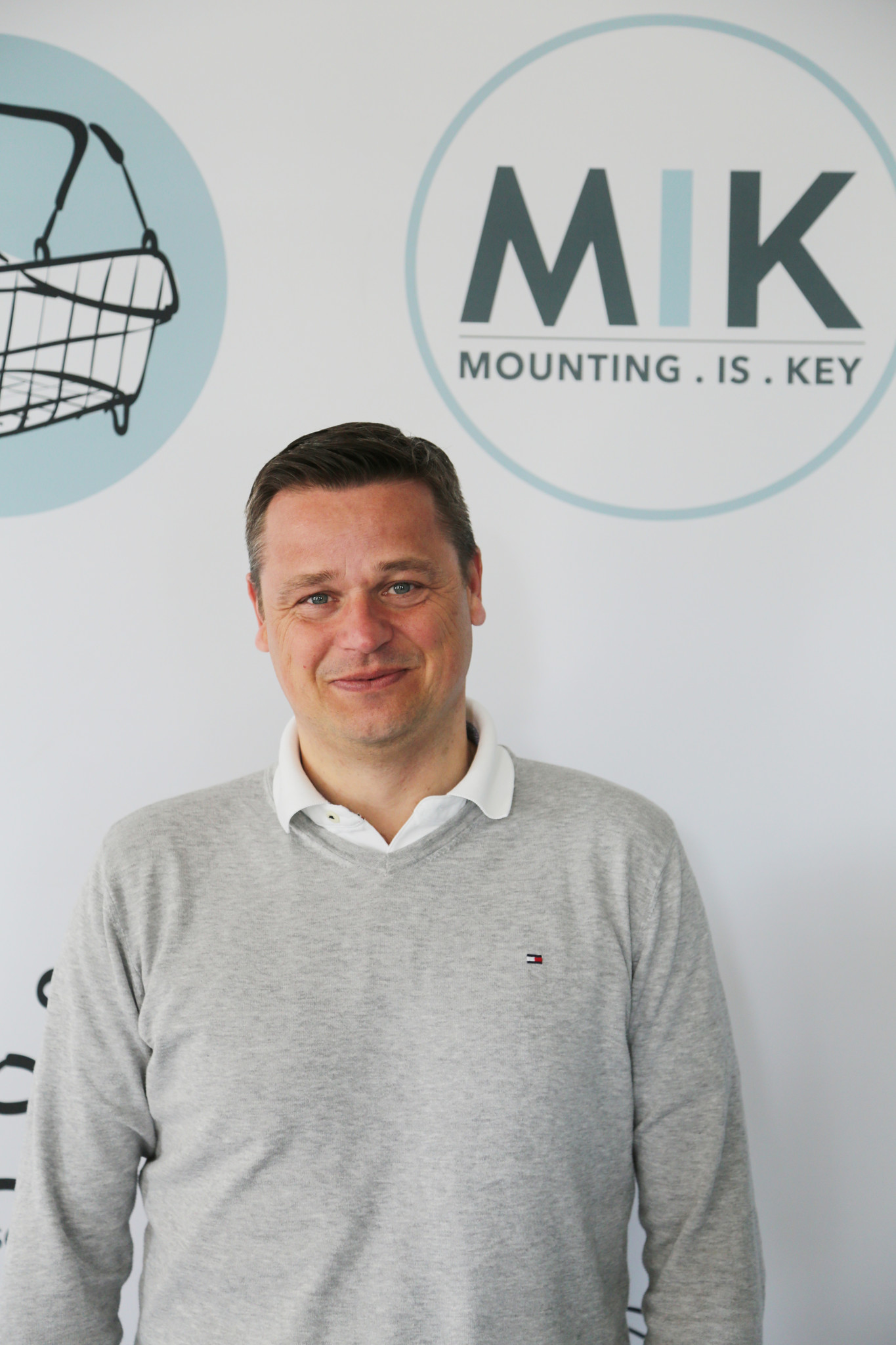 Sven Willems strengthens Basil team as Senior Account Manager Basil OEM & MIK


Bicycle bags, bicycle baskets and bicycle rainwear brand Basil has strengthened its team with Sven Willems. Sven is part of the Sales Team and in his role as Senior Account Manager, he will focus on Basil OEM and the fast growing luggage carrier system MIK. 
"We are very pleased with Sven's arrival," said Marthijn van Balveren, owner and founder of Basil and MIK. "He has a wealth of experience in the bicycle industry and he has a lot of knowledge. Sven is going to help us with even more growth and development of MIK and related products."
Sven is well known in the bicycle industry. "I started as Marketing & Sales Director at GMG twelve years ago and was part of the successful introduction of the Yepp bicycle childrenseat. After the takeover of GMG by Thule Group, I spent another four years with Thule in various positions. For the last two years, I have been Global Product Manager for Bicycle Seats and Bicycle Carts. With this knowledge I would like to contribute to the growth of Basil and MIK. I'm looking forward to working at Basil!"

Sven has now started working at Basil. For questions or a further acquaintance, please contact Sven at: [email protected]