Bicycles are the new toilet paper

In several countries where the corona measures have been eased, there is a big run on bicycles. The bicycle industry does not know what is going on at the moment. "A comparison with the 'run on toilet paper' is therefore obvious," says Basil, manufacturer and designer of bicycle accessories. "We can see on all sides that bicycle related products are sold very well, which is a welcome boost for the industry". For example, there are long queues at shops, and in Germany there is a shop in XXL where more than 800 bikes are sold in a single day. Retailers work day and night to assemble bicycles. Accessories such as bags and baskets are also in great demand.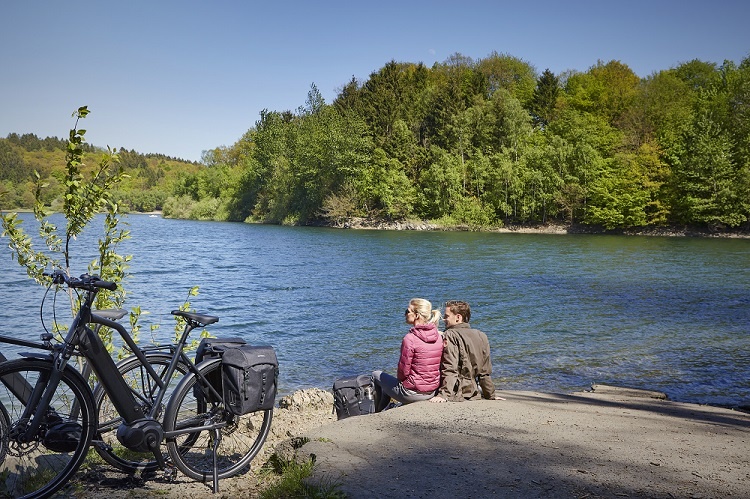 Cycling holidays
The reason for this large demand is diverse. People consider cycling as a healthy and recreational activity; a moment of relaxation and fun together. Because a summer holiday abroad is very uncertain, the bicycle is also purchased for the holidays in the Netherlands. Bicycle accessories that go with it, benefit from this boom. You might want to take more stuff with you on the road, now that in many countries the hospitality industry is still closed. Bags like the Basil Discovery series, for example, fit perfectly into that picture: compact and light weighted, with functional details such as elastic side trays and a carabiner for your drinking bottle.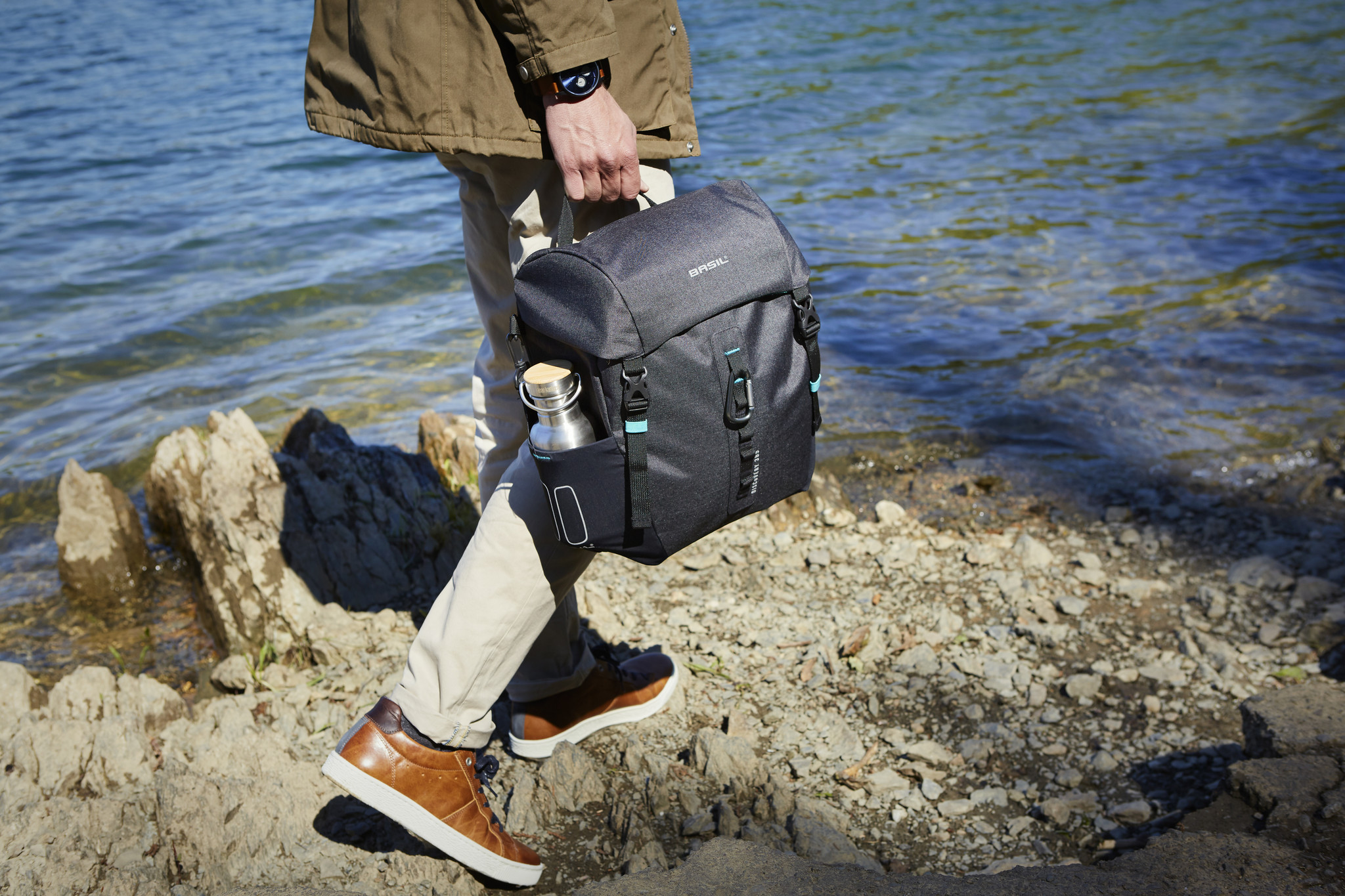 Commuters
The use of bicycles for commuting is also growing rapidly. Many European cities decide to speed up ambitious cycling plans (Berlin, Milan, Barcelona, London and many others). Roads where there is normally no space for bicycles are being adapted (temporarily or permanently) for maximum space and freedom for cyclists. Public transport is avoided due to the fear of contamination, the car is not convenient in the city (parking and moreover very expensive). The risk of infection on bicycles is very small. Moreover, the commuter community knows that cycling contributes to general health and keeps the lungs clean. In addition, cycling is of course also good for losing the corona kilos. In terms of travel time bicycle-car-public transportation, the bicycle is also becoming more and more favourable these days: thanks to the range of E-bikes you can get to work quickly. And luckily for people, sustainability is becoming more and more important: the bike fits in perfectly with that too.
What as well contributes to getting to work with your bike, is the increasing range of bicycle accessories for commuters. For example, there are specially developed laptop panniers so you can take everything with you safely and dry. Take for example the Basil B-safe backpack: a bike backpack that attaches safely and easily to your bike, designed for commuting, with laptop compartment, built-in LED lights, theft protection and gadgets like a USB connection for your power bank. The bag is also very comfortable to carry on your back, after cycling, and looks stylish too. The days when a bike bag was an old-fashioned item are long gone.
Ascending delivery times
In short, for the bicycle industry all signals are on green. The important thing now is that you, as a consumer, are there on time. Due to the increased demand, the stock of new bicycles is declining rapidly and delivery times are running out. And what does not help is that due to delivery problems of suppliers (caused by corona in Asia a few months ago), factories in Europe have been at a standstill for a period of time or only produced to a limited extent.
About Basil
Since its founding in 1976, Basil has developed into a leading player in bicycle accessories and bicycle rainwear. There are now 30 employees. The company, based in Ulft, sells its bicycle baskets, bags, accessories and rainwear in more than 40 countries. In 2019, Basil won the Eurobike Award 2019 for the Basil Commuter Carrier, as well as the Supplier Collaboration 2019 Award from the Accell Group.